Pumpkin Patch 2020
We had a great day at a new pumpkin patch, Knutson Farms. It was so well done, not crowded at all – and everything was free except for food and pumpkins. Can I tell you how nice it is to not have to pay individually for each activity you want to do as a fam? Corn maze, hayride, games, play area… all free at Knutson's. Thank you for an awesome day!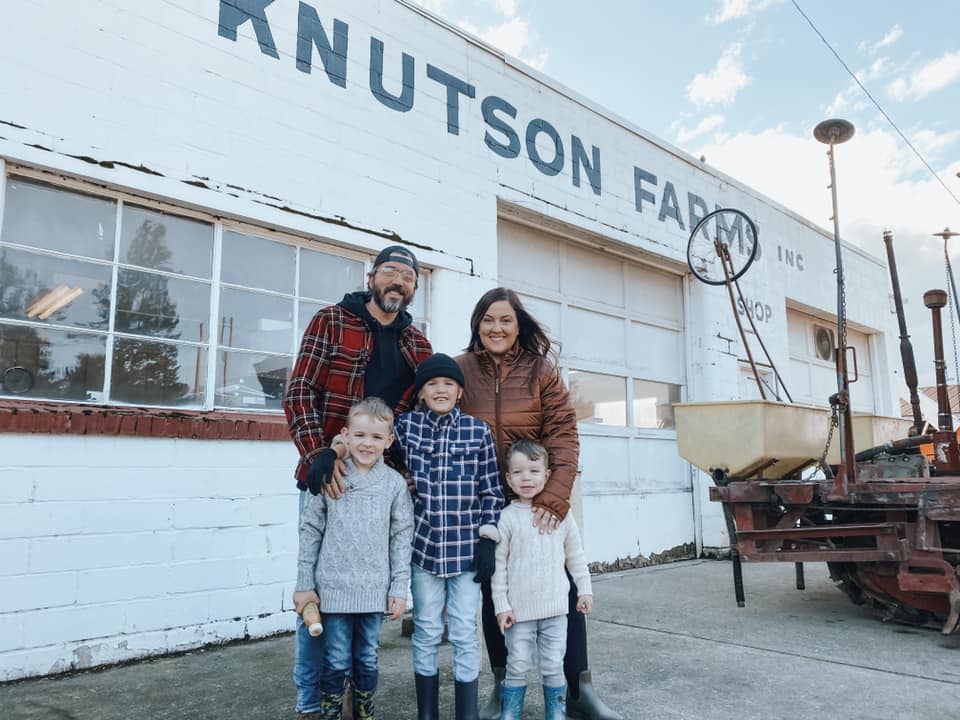 We stopped at Target on our way, because we had no clothes in the house that I felt was appropriate for our fall family photo. I grabbed this copper puffer jacket, and two sweatshirts for the little boys. They worked perfectly.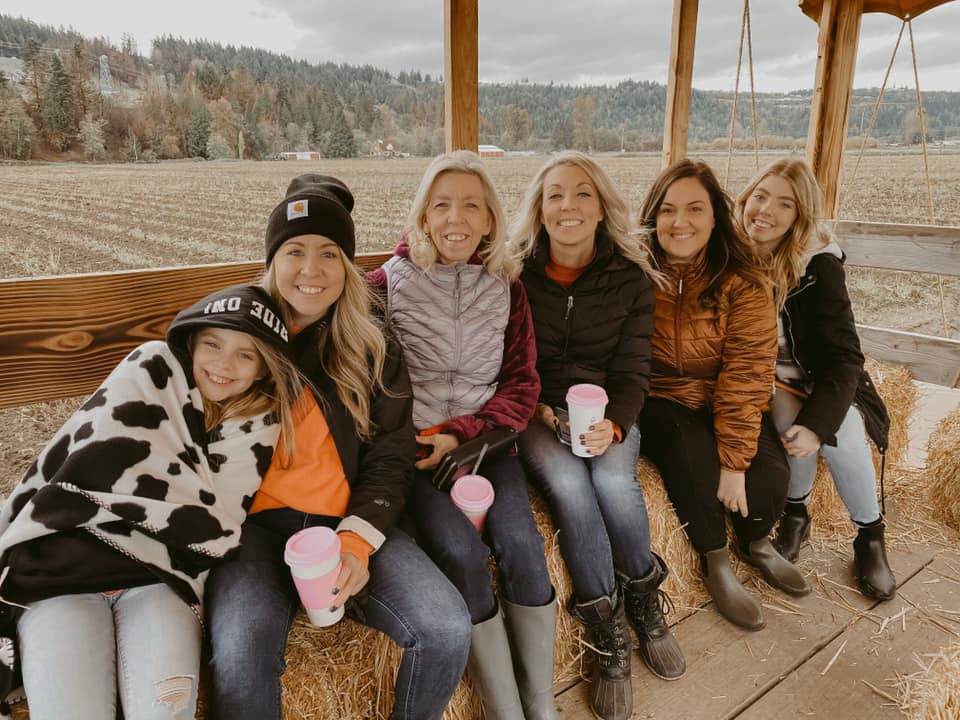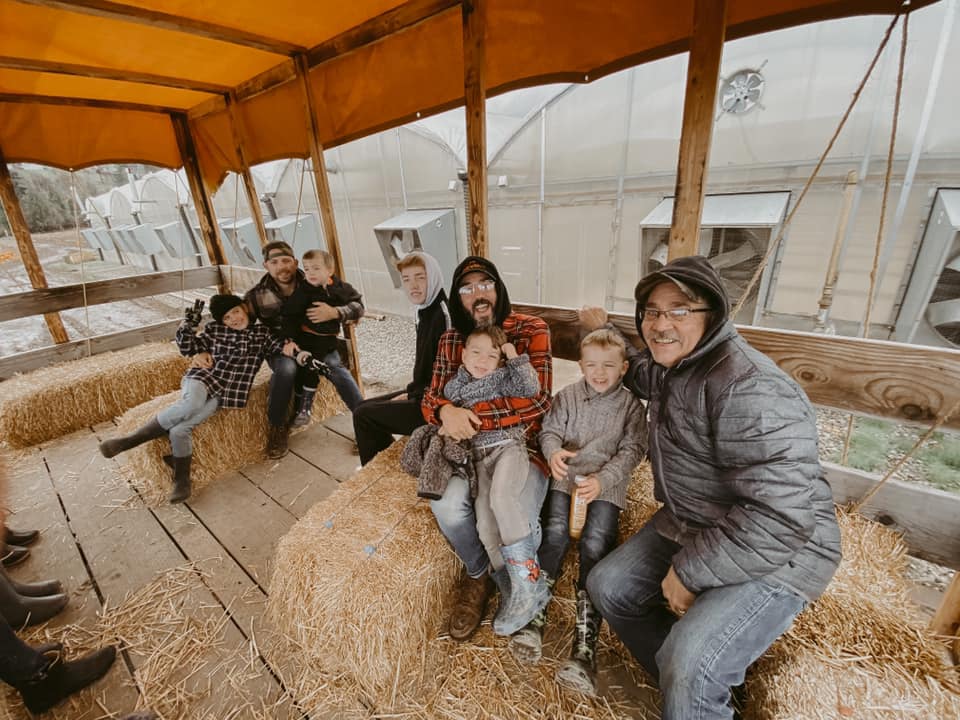 But this puffer, guys. This puffer is gonna get a lot of use this year. It's men's, which is weird because it was at the front of the store in the women's section in a display, but I could not possibly care any less. It's oversized for layering, and kept me super warm.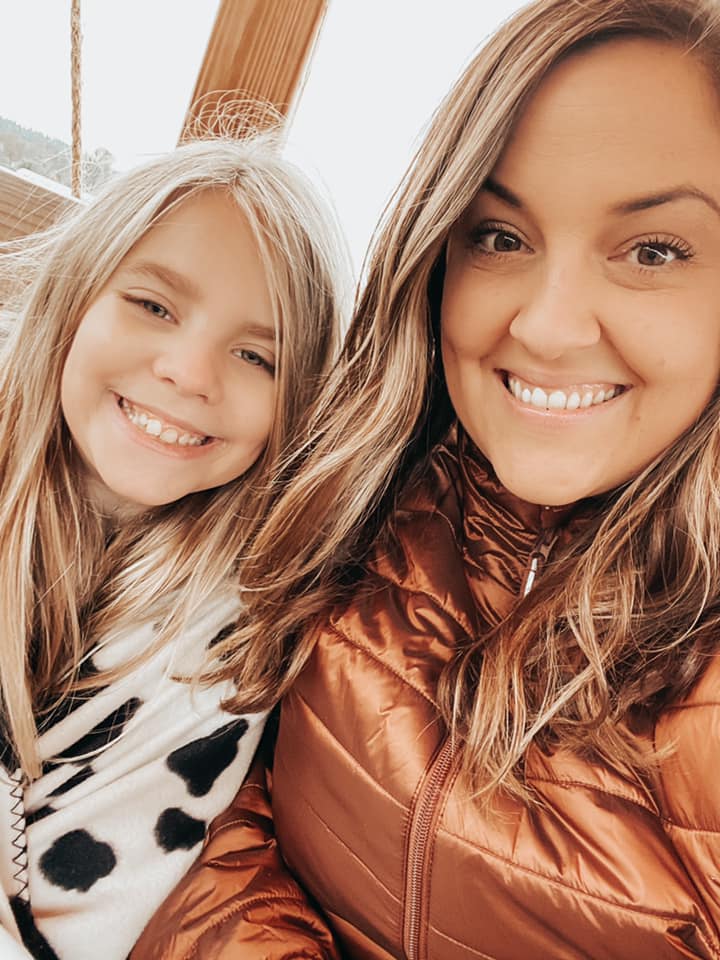 Totally recommend!